For those who love nature, we have built a cluster of cosy houses in a warm and friendly environment, guaranteed to meet any standards. With our goal being our guests' care while offering a complete sense of warm hospitality, «Malathiros Villas» offers each guest all the comforts he may need.
Extra care was given to every detail and our love and passion for nature led to the creation of houses of exceptional aesthetic quality. They are distinguished for the comfort they offer along with the subtle luxury they present. There are numerous activities for all nature lovers at this location, such as hiking as well as the opportunity to explore the natural beauty of the area.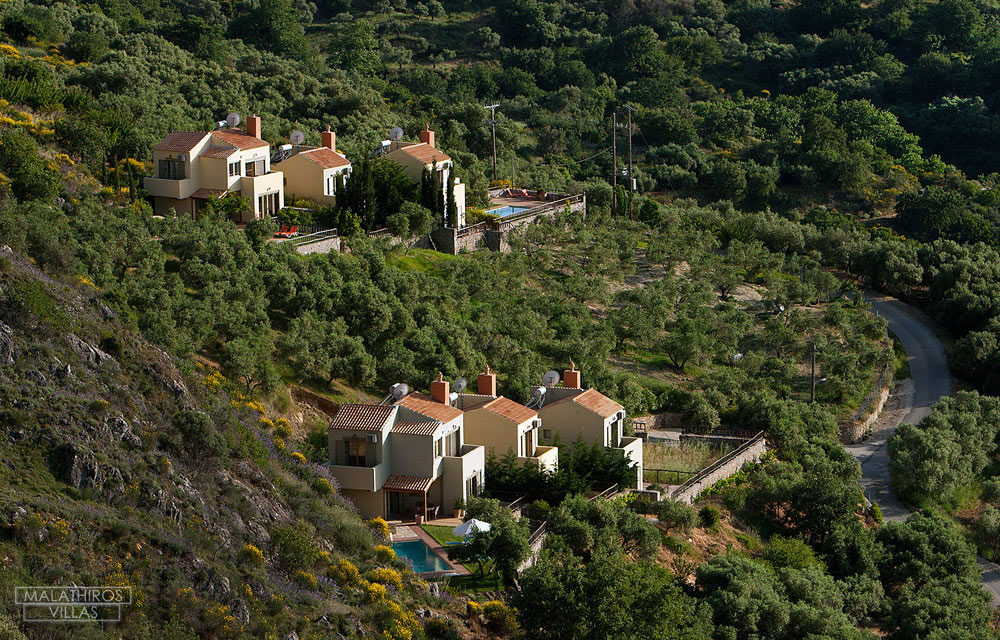 The Villas
«Malathiros Villas», a cluster of traditionally built rental houses, is located in the stately village Malathiros in Western Crete, in the area of Kisamos, 20 minutes from the town Kasteli and 45 minutes from the city Chania.
Read more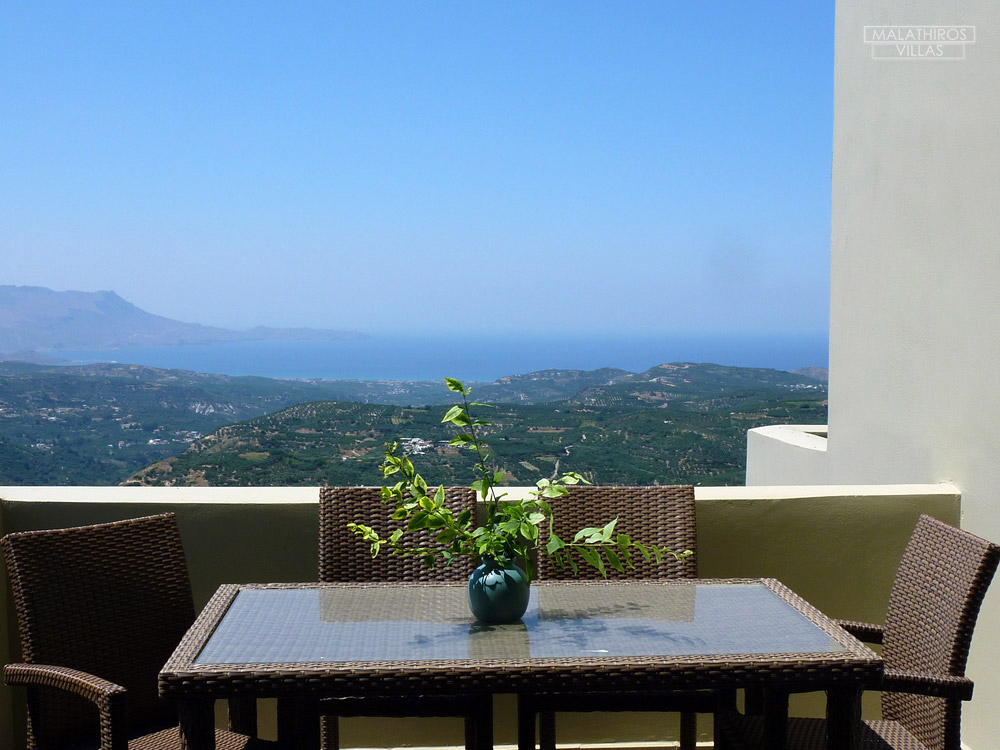 Location
Malathiros is a traditional settlement with a long-standing, continuing history which is etched in its traditional buildings, its rich flora and fauna which adorn a natural environment of unmatched beauty and offer its guests special moments of tranquillity.
Read more